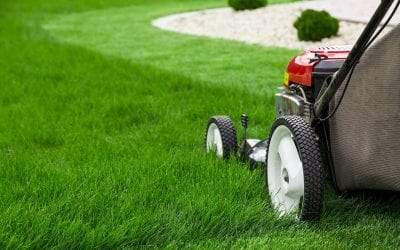 Mowing Service
Here at Green Ground Landscaping, we have years of experience mowing just about every type and size of lawn.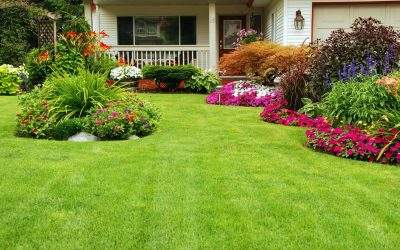 Planting
We would be thrilled for the opportunity to put our plant pruning & installation services to use for you.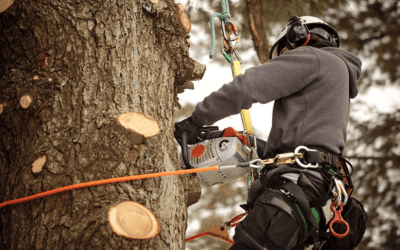 Trimming
Keep your property looking clean and manicured with our Minessota commercial & residential tree trimming services.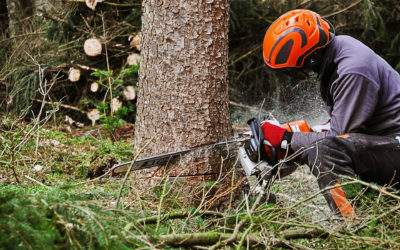 Tree Removal
Our trained team of professionals specializes in professional tree removal services and tree cutting.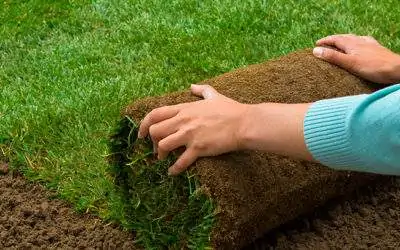 Sod Installation
When we install sod, we do it right the first time and guarantee your satisfaction. If anything is amiss, we'll come back.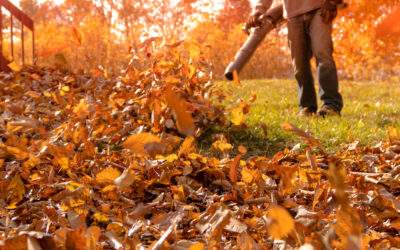 Leaf Removal
We provide leaf removal service and will make sure to take care of the work, leaving you with more time to enjoy.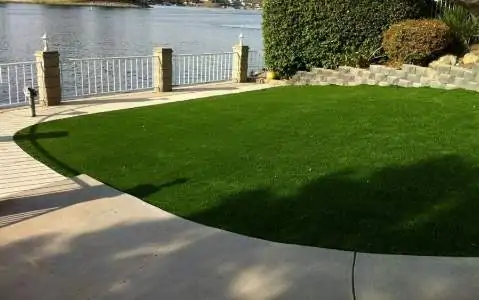 Drainage System
We will determine the best drainage solution based on your lawn particular problems and needs.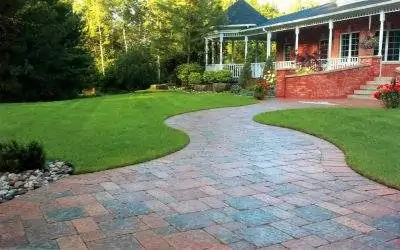 Hardscaping
We work closely with our customers in order to help them realize their visions for perfect outdoor spaces.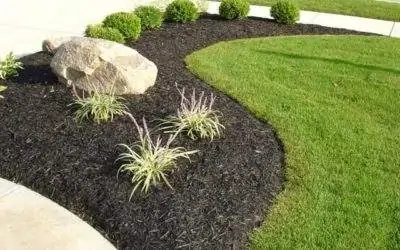 Mulching
We have ample experience with mulching. We would be glad to put that experience to work for you.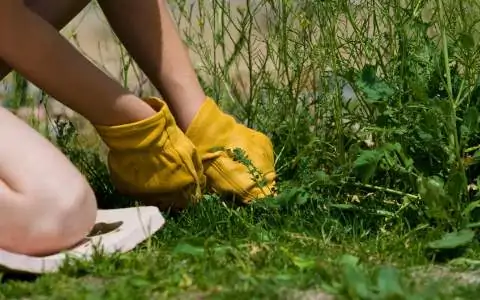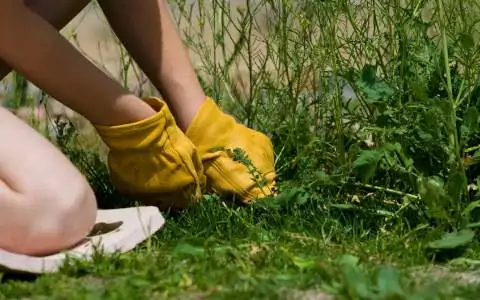 Weeding
Weeds can ruin a perfectly good yard, and at Green Ground Landscaping we have been providing weeding services for years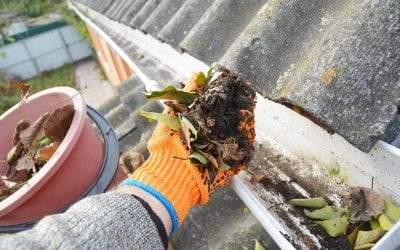 Gutters Clean Up
We have a team of expert technicians who have been providing gutter cleaning services for decades.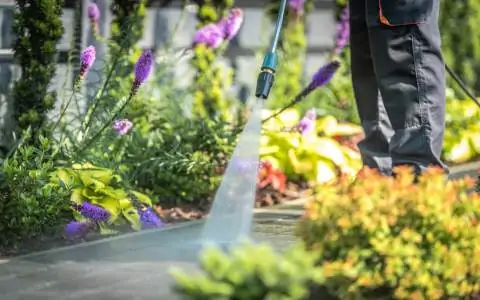 Power Wash
Our power wash service, provides a deep clean that blasts away layers of dirt and grime .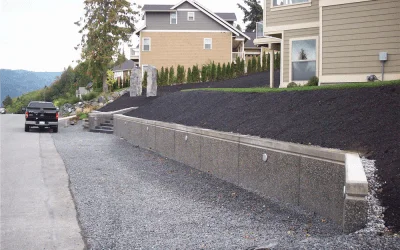 Concrete Work
Green Grounds Landscaping will help you choose the best material and method that will fit your needs.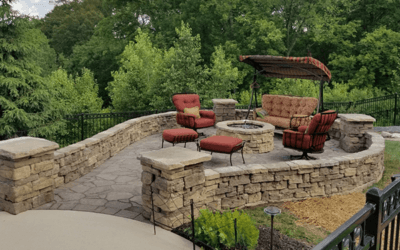 Retaining Wall
We can handle most retaining walls. Decorative walls up too 3.5ft. are our specialty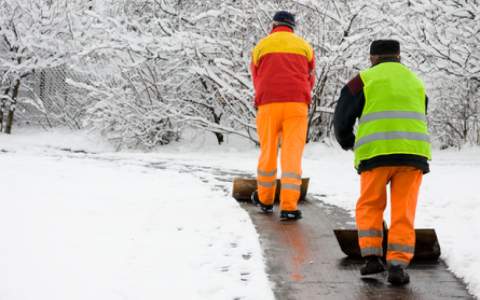 Snow Removal
We offer several convenient options for homes and companies requiring Minessota snow removal service.
Respect
We respect you, your time, and your property. It is a privilege to have your business, and we strive to save you time and make the health of your property our number one goal.
Fast Service
Green Grounds Landscaping provides homeowners with quality and reliable care that they can trust for all of their Minessota home maintenance needs.
Accountability
We are committed to quality, and we keep our promises. We can't always be perfect, but we truly care to make everything right – that's why we back it up with a 100% Satisfaction Guarantee.
Reliability
At Green Grounds Landscaping, we take the worries off your hands by providing reliable services that allow you to enjoy your home.
Consistency
Our service will always be what you expect. From timely services & open communications, we have the same responsibility on your property and in our office.
Convenience
Convenience is everything when it comes to our home owners. We are committed to working around your schedule.