Minessota Weeding Service
Once weeds have invaded your lawn, the most effective way to get rid of them is with Green Grounds Landscaping Weed Control service. We uses only products for use on home lawns.They are most safely applied in the capable hands of a trained professional like your Green Grounds Landscaping Lawn Care technician.
Weeds compete with desirable lawn grasses for water, space, light and nutrients. They are very aggressive and can easily take over a lawn if not kept in check. Protect your investment with a customized Weed Control program that will help to control unsightly broadleaf weeds.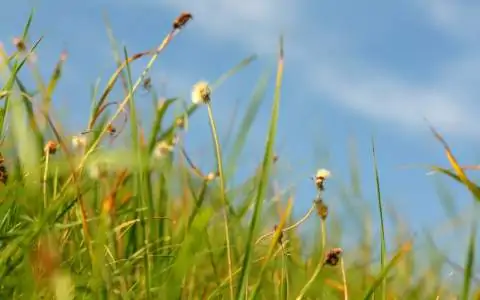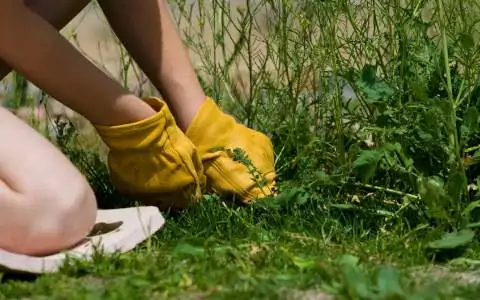 WE CAN HELP YOU
Our team is professional, dedicated, caring, and knowledgeable. We put our customers and their needs first and always strive to exceed expectations. Contact us to discuss your weeding needs with us.
Mutually beneficial outcomes are paramount to who we are. We believe so deeply in the services we provide that our family will always make it right with your family.
Our services are backed with a 100% Satisfaction Guarantee, and we'll always work to make things right with customers.
Every home and lawn is different, which is why we offer a completely free, no obligation consultation for any potential customers.
Our Difference
Clean, Branded Vehicles
Professional, Uniformed Personnel
Timely Response Guarantee
Safe, Reliable Equipment Maintained Daily
Status and Quality Reports Delivered Daily
What Sets Our Services Apart
Putting our customers first by treating them with kindness and courtesy
Maintaining a positive attitude and ensuring our clients benefit from a job well done
Treating everyone and everything with respect in all we do
Simply enjoying life in the process
Staying Eco-Friendly in All We Do
Not only do we strive to respect our customers and their property, but we also aim to treat our environment with respect as well.
We do this by using low-emission fuels, providing alternatives to harmful chemicals, cutting back on paper usage, and many other areas.
We understand that maintaining our environment is important, which is why we make sure it is cared for at the same time we are caring for our customers. 
Get answers and advice
Our goal is to answer all your questions in a timely manner.