Edina Lawn Care Service: 4 Reasons to Hire a Professional
If you go into every spring season with the best intentions regarding your lawn's care but can never seem to find the time or energy to tend to your landscape – it may be time to call the professionals.
When you have a professional Edina lawn care service you can trust, such as Green Grounds Landscaping, you can feel confident that your lawn is receiving the best care possible to keep it healthy and beautiful year-round.
If you want to finally achieve the beautiful landscape you've been dreaming of, read on to learn more about how professional Edina lawn care service can provide countless benefits.
4 Reasons To Hire A Professional Edina Lawn Care Service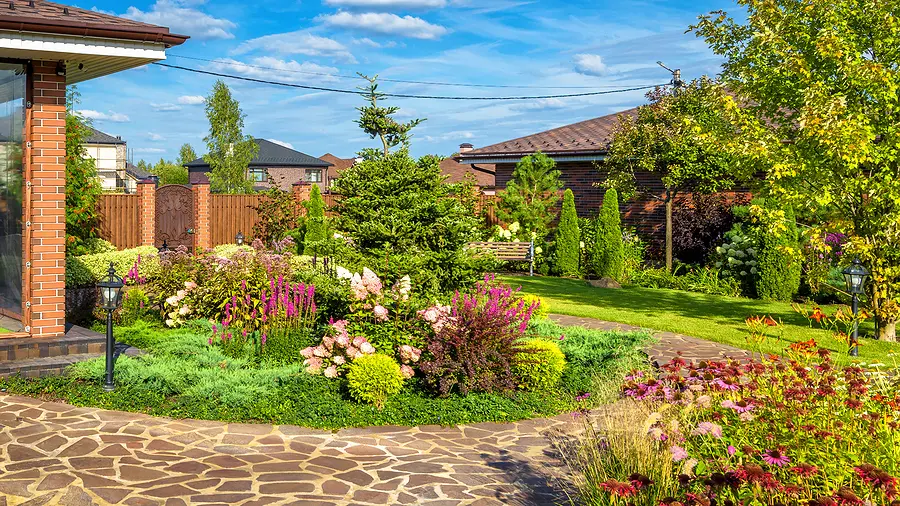 Get Your Lawn Off to a Great Start Every Year
When you call on the professionals, you can be sure that your lawn receives the head start it needs every spring.
The treatment your lawn receives in spring, at the start of the growing season, can influence how it holds up to the stress of summer heat, kids, and pets in the coming months.
Green Grounds Landscaping can also help your lawn get ahead of troublesome weed growth by treating any existing weeds and applying pre-emergent weed control to stop germinating weed seeds.
Green Grounds Landscaping can overseed any patchy lawn areas leftover from winter.
Avoid Future Problems
Taking care of your lawn in spring helps you avoid problems in the future related to weeds, brown spots, and other conditions.
You can also consult with Green Grounds Landscaping to determine the best watering principles for your lawn.
This will make spring and summer care as manageable as possible, so you can give your grass, soil, and shrubs everything they need to thrive.
Get Your Free Time Back With Edina Lawn Care Service
If you struggle to balance time with the other demands of life and home maintenance, hiring a professional Edina lawn care service can give you some of your free time back.
Instead of being the one person trying to care for your lawn, you can trust the professionals to apply beneficial treatments and recommend care.
With our help, you can maintain a healthy lawn resistant to diseases and pests.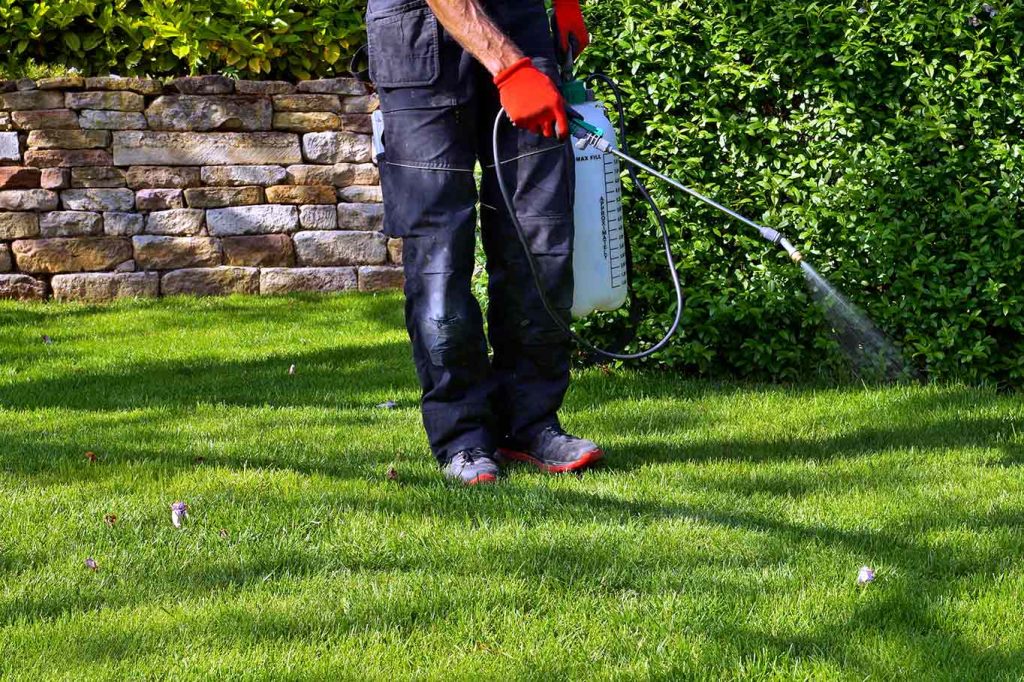 Benefit From Professional Knowledge
When you use the services of a professional company, you benefit from their extensive knowledge.
For instance, professionals know the type of grass in your lawn and its requirements for strong healthy growth.
They also know how to spot early signs of disease or pests, so they can treat them before the problem grows.
Professionals are trained to care for your lawn, so they come to every landscape with a wealth of information and experience.
Green Grounds Landscaping Is Your Go-To Source In Edina Lawn Care Services
Green Grounds Landscaping, located in Saint Louis Park, MN, is a family owned and operated Minessota landscaping company that can cater to both residential and commercial clients.
We started in 1999 and today we are a Lawn Care company that is a huge part of the community.
We offer services in Minnetonka, Eden Prairie, Edina, Delano, St. Louis Park, Minneapolis, St. Paul State of Minnesota, MN, licensed and certified for applications of pesticides and fertilizers.
For more information, contact us online, or call us at 612-408-4796. Be sure to follow us on Facebook.