One-Time Lawn Mowing Services In Minneapolis
Going on vacation for a couple of weeks? Or perhaps you've injured yourself and have limited mobility?
Whatever the case, one-time lawn mowing services in Minneapolis can help you keep a well-maintained lawn when you need it the most.
Green Grounds Landscaping offers one-time lawn mowing using our own top-quality equipment for a professional and clean cut.
Benefits Of Hiring One-Time Lawn Mowing Services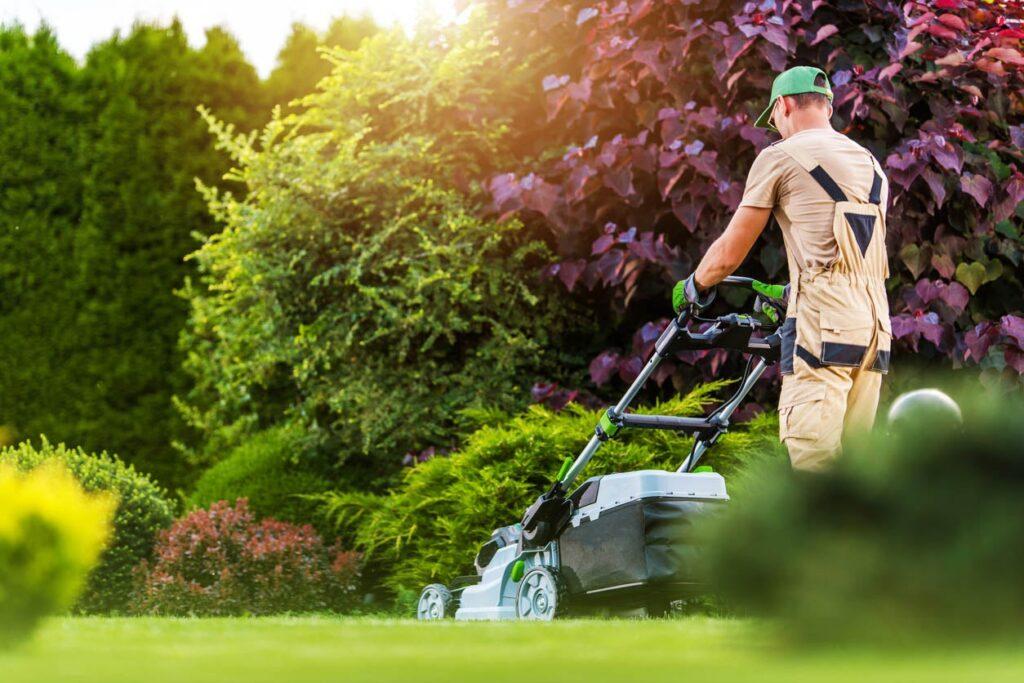 Maintaining the lawn is important to not only keep them looking neat and tidy, but for the overall health of the grass.
An unkempt lawn is more prone to disease and damage as longer grass blocks sunlight and prevents the lawn from getting the nutrients it needs.
If you break the cycle of consistent mowing and let the grass grow altogether, it can lead to brown spots and uneven growth.
While most lawn care companies offer weekly or biweekly lawn mowing, sometimes life happens and we need just a little help with a one-time visit.
Some of the benefits of this service include:
Time savings
Summer can be a busy season for many of us with travelling, BBQs, family activities, and more time out in the sun.
If you're travelling for a few weeks, the last thing you want to do is mow the lawn as soon as you come back from vacation.
And lawn care can easily be bumped down on our list of to-dos during a particularly busy summer. If your week is jam-packed, a one-time lawn mow ensures that your yard is taken care of without any interruption to your schedule.
No physical labour
One of the most common reasons people hire lawn mowing services is due to limited mobility.
A one-time lawn mowing service is especially beneficial for those who have been injured, have had surgery, or for any reason they need to stay off their feet.
If you can't do the physical labour, our professional lawn care technicians are here to help.
Convenient and hassle-free
Perhaps you're in the middle of moving or are going through a difficult life transition and don't have the time or energy to take care of your lawn.
Or maybe your lawn mower has broken down and is in need of repair. One-time lawn mowing is a convenient service when you need it.
A professional cut
If you're hosting a backyard gathering, a professionally cut lawn will certainly impress your guests.
At Green Grounds Landscaping, our lawn care professionals can achieve beautiful results with quality equipment.
What you're left with is a clean, aesthetically-pleasing yard that can enhance the look of your property.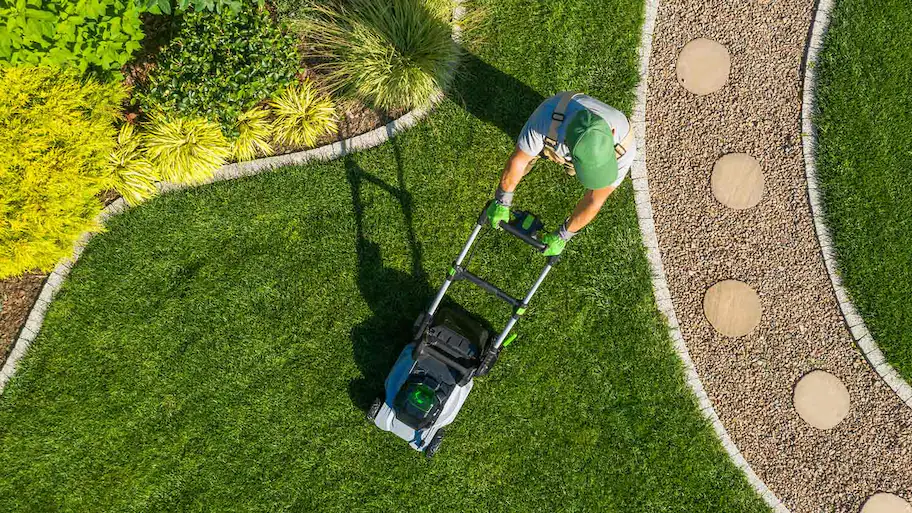 Book Lawn Mowing Services In Minneapolis
Whether you need a one-time visit or a more consistent weekly service, contact us for a free quote.
Our services are priced for lawns under 1500 square feet but, if your lawn is larger, we can provide you with a custom estimate.
We offer lawn care packages that can help you achieve a perfect, luscious lawn all season long.