Hire Professional Hedge Trimming Services In Minnesota
Like grass and other plants, hedges require regular maintenance to look lush and full.
While hedges come in a variety of sizes and types, they all need to be trimmed and pruned.
One of the main reasons is to remove dead or diseased parts of the plants to allow for new growth and minimize the risk of insect problems.
Another important, yet often overlooked, reason is safety.
Hedges close to streets, driveways, and walkways should be trimmed regularly to avoid a hazard. During a storm, trimmed hedges reduce the chances of dead wood falling on vehicles or causing damage to property.
While you can certainly trim hedges yourself, there are professional hedge trimming services in Minnesota available that provide the following benefits.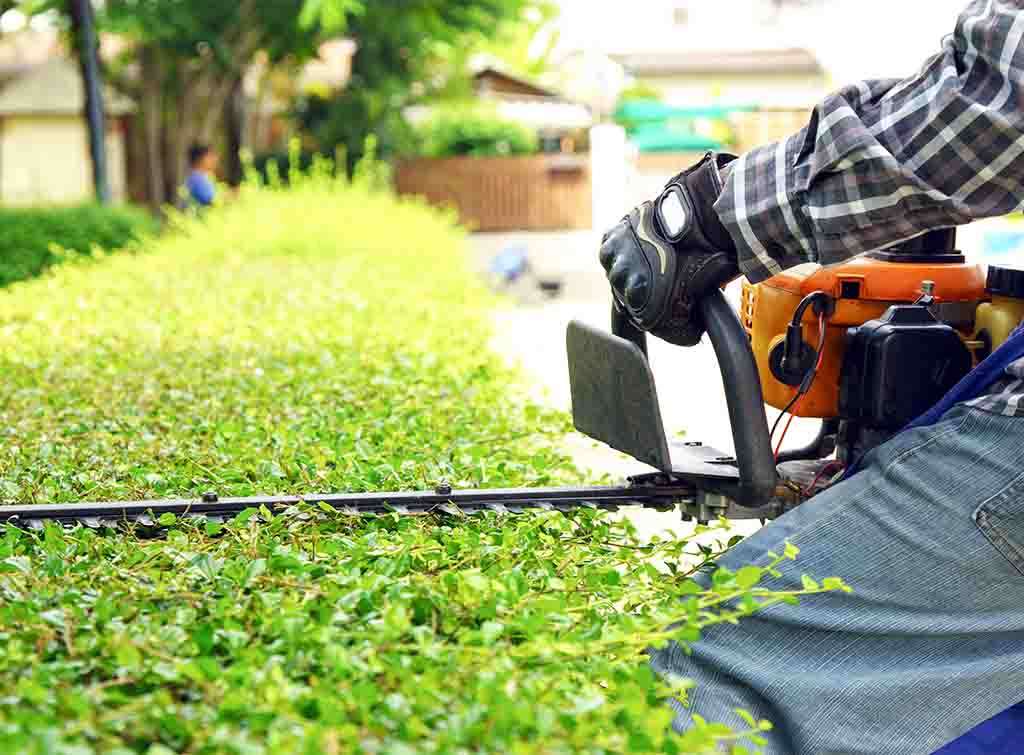 1. Saves you time and physical exertion
Time savings is one of the biggest advantages of hiring hedge trimming services in Minnesota.
As a homeowner, you can certainly attempt to do this task yourself but understandably, it can become a cumbersome job for many.
While hiring a professional is an expense, it allows you to free up your time to get back to your family or complete other important tasks.
Furthermore, professional hedge trimming is invaluable for those who have limited mobility, the elderly, or those who are away for an extended period of time.
Regular hedge trimming is a popular service for businesses and property owners as it adds value and creates a good first impression for clients and customers.
2. There is a "best time" to trim hedges
Like grass cutting, there is an ideal time for hedge trimming to stimulate growth which is also dependent on the type of hedge you have.
On the other hand, excessive growth can impact the amount of light and moisture it receives which can actually hinder growth.
Professionals know when to trim hedges, typically between spring and summer, and what type of care specific hedges need.
How often hedges need to be trimmed depends on their species, how much rain and sun they receive, the season, and what your home or commercial property needs.
3. Professional hedge trimming services are efficient and safe
Remember that lawn care professionals do this everyday and so, their methods, techniques, and equipment allow them to be more efficient at completing the job.
What may take a professional 30 minutes may take the average homeowner an hour or 2.
Manual or electric clippers can be very dangerous and a serious accident can be life-threatening.
An expert is trained on how to safely use this equipment and best practices to avoid incidents.
Furthermore, professionals will make sure that bushes are clear of electrical wiring, birds or wasps nests, and other animals who have made a home in your hedges.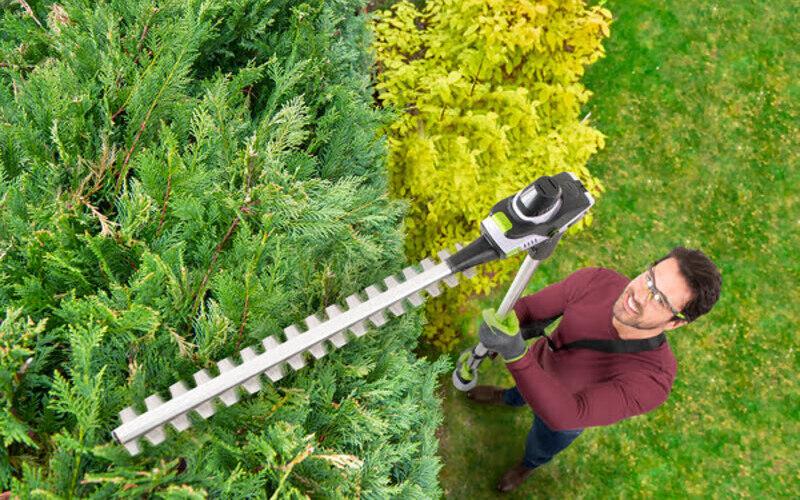 Hedge Trimming Services In Minnesota
At Green Grounds Landscaping, we are thorough, efficient, and – most importantly – prioritize safety.
If you need professional hedge trimming services in Minnesota as an individual service or packaged up with other lawn care services, we're happy to help.
Call us today and let us help you transform your yard!