You might think it is too early to consider landscaping services for your Minnetonka and Eden Prairie, MN Areas property since it is winter but this can give you time to think through how you want to proceed.
Do you need fresh landscaping services design to add more beauty and function to your outdoor spaces or is lawn maintenance wearing you down?
Here are the must-haves for your property when spring rolls around.
Related: Minnesota Garden Pruning: 5 Tips That Will Have You Pruning Like a Pro This Season!
Are You Considering Landscaping Services For Minnetonka And Eden Prairie, MN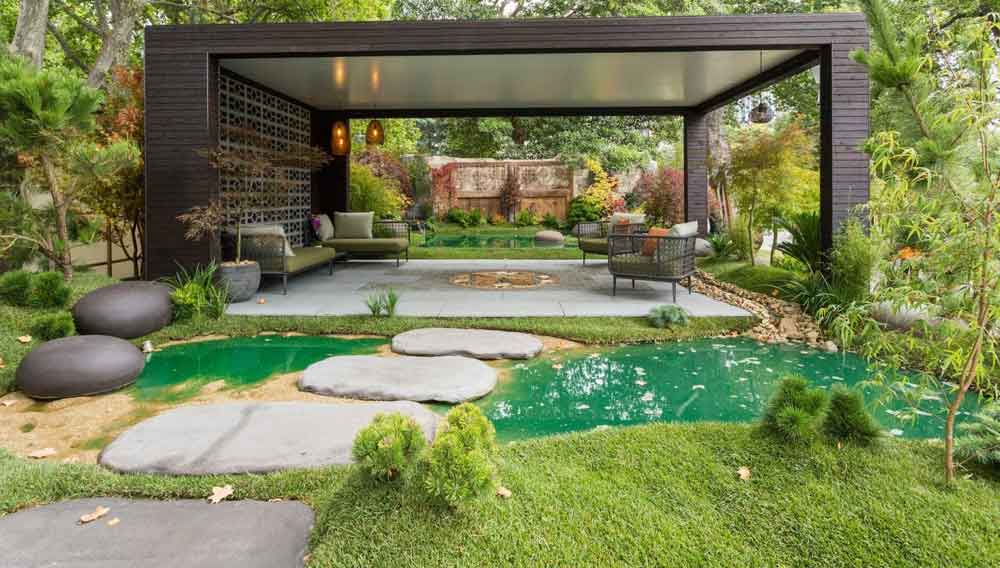 A New Landscape Design
As part of the new landscape design consulting phase, the landscape company designers will likely want to know how you want to use your outdoor spaces.
Do you want to invite more people over in the summer? Are your neighbors so close that you feel like you have no privacy? Do you want to encourage your kids to play outside more?
Your desires can drive the design process since they want to create your vision.
Many times, a new landscape services design can involve new or expanded hardscapes like a patio, walkways, and an outdoor fire pit.
It will likely also include a new planting plan that reflects the symmetry you crave or the sustainable plants that need little maintenance to look amazing.
If you want to reduce your grassy space because you want less to mow, they can plan for that.
Hardscape Additions
The hardscape additions can improve the way you use your outdoor spaces. They can be attractive and functional to give you ways you can stay outside longer and enjoy your yard with friends and family.
When a landscape professional in Minnesota recommends expanding your patio because you want to host larger parties, this can be the perfect time to increase the size by reducing some of the grassy yard.
They might encourage you to choose patio pavers for their durability in the harsh winter weather and hot summer days.
Patio pavers are manufactured to be color-fast so they won't lose their luster even after years of use.
With a wide array of sizes, textural finishes, and shapes, you can customize your patio to your personal style.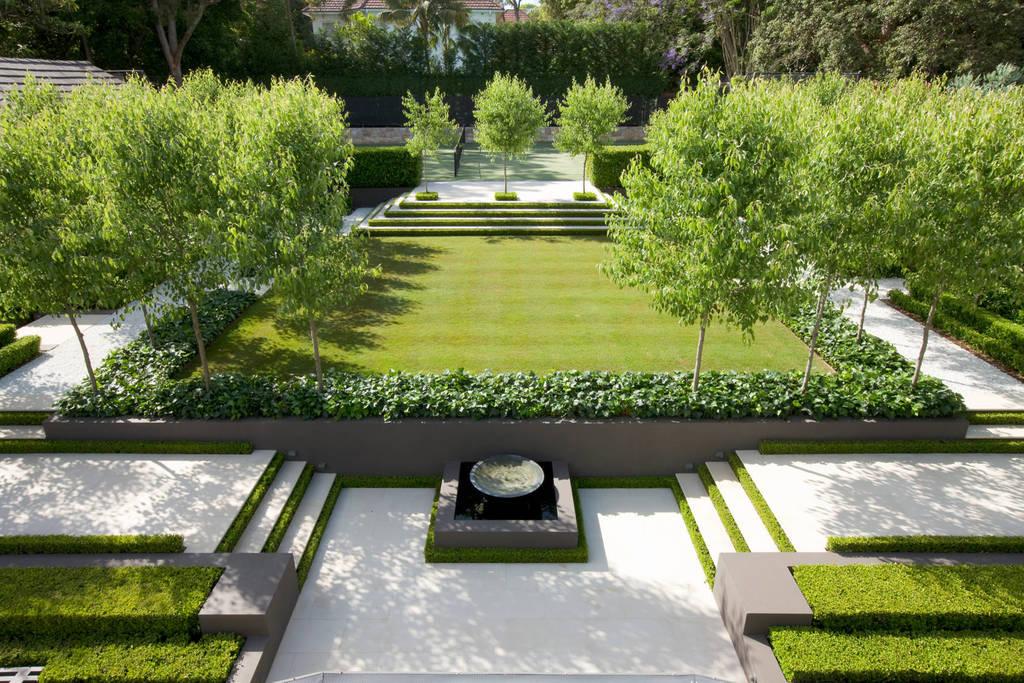 Outdoor Fire Features
An outdoor fire feature can transform your outdoor living spaces with the warmth of a fire.
You can add an outdoor fireplace or fire pit to the new paver patio for a dazzling focal feature that draws people out into this new area.
Another great option can be to have them add a fire pit to the edge of the patio so you can have the main portion free for comfortable outdoor furniture.
When you keep the fire pit as part of the patio, a landscape professional can use contrasting patio pavers for one area to distinguish it from the other.
Hardscape Maintenance
Who better to maintain the beauty of your new patio and other outdoor features with hardscape cleaning services?
The same landscape professionals in Minnesota who designed and installed your paver patio, outdoor fire features, and other landscape spaces can ensure the surface remains lovely over time.
Protecting your landscape design and hardscape investments with professional maintenance can keep your outdoor spaces looking their best throughout the year.
When you want to maximize the enjoyment you get from your backyard, consider these must-have services that can deliver your dream space.