Are you interested in maintaining an eco friendly lawn? Taking the earth into account when managing your lawn or hiring a lawn care company in Minnesota is important, read on to learn why.
At Green Grounds Landscaping in Minnesota, we believe in environmentally responsible lawn care practices.
Maintaining An Eco Friendly Lawn
Here are a few valuable tips that we think you should keep in mind if you're thinking about maintaining an eco friendly lawn.
1. Start With A Drought Tolerant Grass Type
Consider planting or installing drought-tolerant grass. There are many grass varieties on the market now that require less water and also withstand higher temperatures. Talk to a local grass supplier to find out what grass types would do well in your area.
2. Use Efficient Watering Practices
Get on a watering schedule and do not over-water your lawn. The best practice for watering your grass is to ensure that it receives 1″ of water per week. It is best to let your lawn get in a good soak in one session instead of watering it sporadically throughout the week.
This will ensure that the water penetrates through to the root system. Watering with rain barrels or a timed sprinkler system is also a good way to save on water.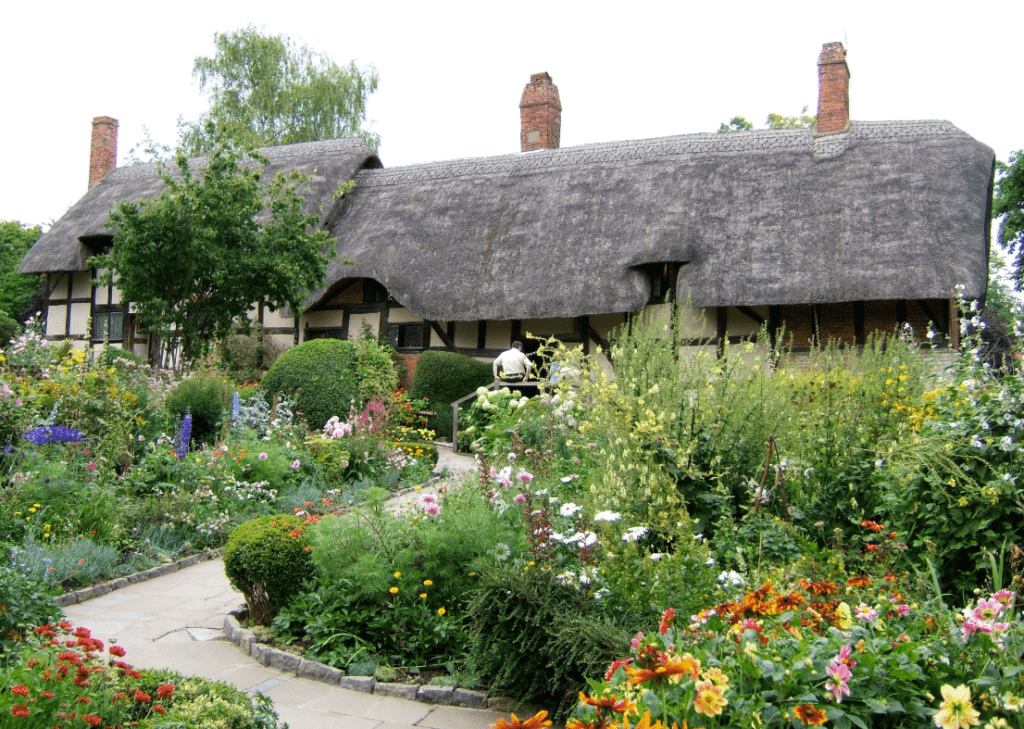 3. Follow Proper Mowing Practices
Many homeowners do not realize that proper mowing practices can actually have an eco-friendly impact. Green Grounds Landscaping in Minnesota recommends mowing to the right height for your grass type. This not only enables less frequent mowing, but is also better for the health of your lawn.
In addition to mowing your lawn at the right height, we recommend that you mulch your grass clippings back into the lawn instead of bagging them. This practice adds nutrients back into the lawn, acting as a natural fertilizer.
4. Practice Regular Lawn Care Maintenance
Regular maintenance is essential for maintaining an eco friendly lawn. Keeping your yard cleared of debris helps the grass to continuing growing properly.
Lawn care services like aeration and overseeding also work to ensure a naturally healthy lawn year after year. Taking regular care steps like these, combined with regular pruning of your ornamental trees and shrubs, will keep your landscaping fresh, as well as generating fresh oxygen back into the air around your home.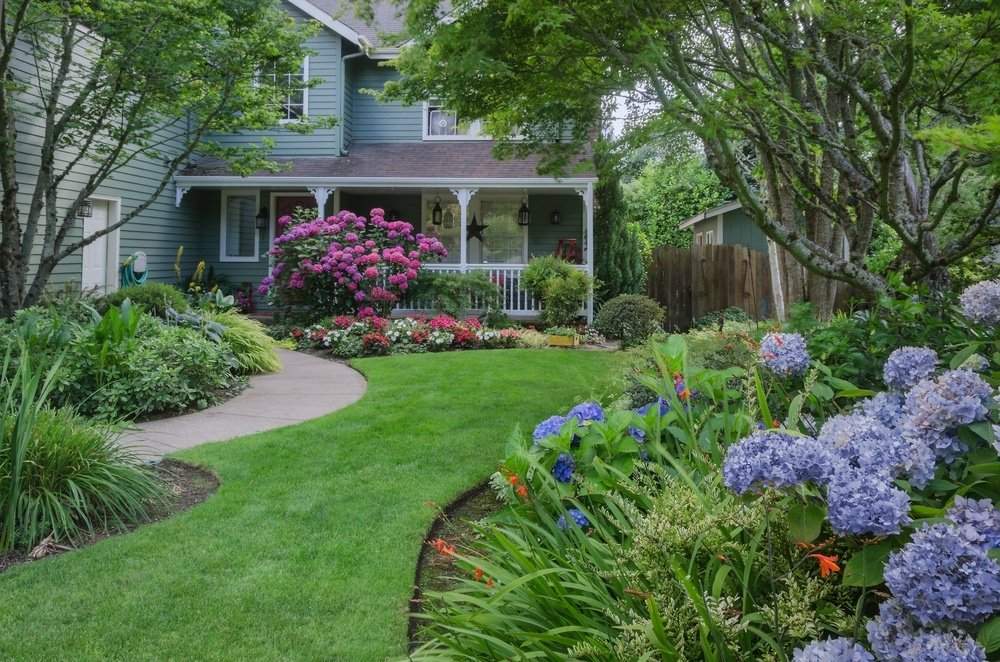 5. Read Labels
When applying products to your lawn for fertilization and weed control, be sure to read the labels. This is a critical step for both natural and chemical products for maintaining an eco friendly lawn.
You should always be aware of how the product with interact with your lawn and any potential interactions with the natural environment around it.
At Green Grounds Landscaping, we diligently train our lawn care pros on how to properly apply products as well as how to follow safety regulations and guidelines.
We hope that these tips have given you some good ideas for getting started with maintaining an eco friendly lawn in Minnesota.
Green Grounds Landscaping cares about our environment and employing best practices when it comes to environmental and physical safety.
We are always exploring new ideas and solutions, our paperless technology, or even researching new ways to lower our carbon footprint with solar-powered trailers and equipment.